Built for creative creators.
NO editing skills are required!
A perfect companion for your live streaming actions.
Learn how to GO LIVE and move around with Revo
Auto Tracking: Real-time target tracking shooting capabilities. Wherever you move, Revo got your back! Always in perfect view while walking or even doing your favourite sports or games.
Auto Snap: With a unique trigger feature, Revo allows you to take pictures by clapping your hands or simply say 'Cheese'. No more depending on camera timers or your friends. How cool is that!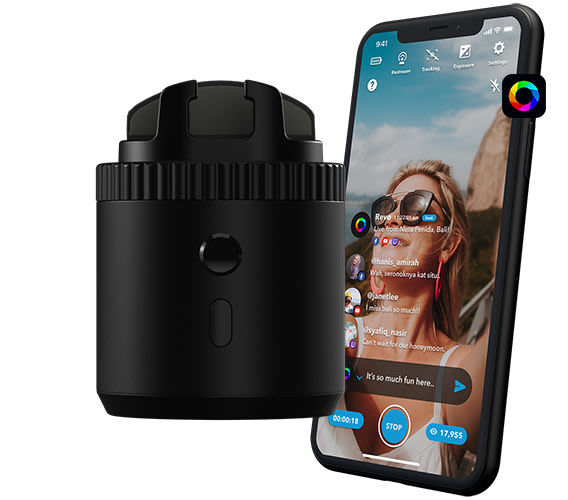 Delightfully crafted.
Ignite the creator in you.
Revo can create these amazing effects for you too!
Create a replica of yourself up to 10 clones in the same picture within seconds. Be creative by doing different pose between shots. No editing skills required!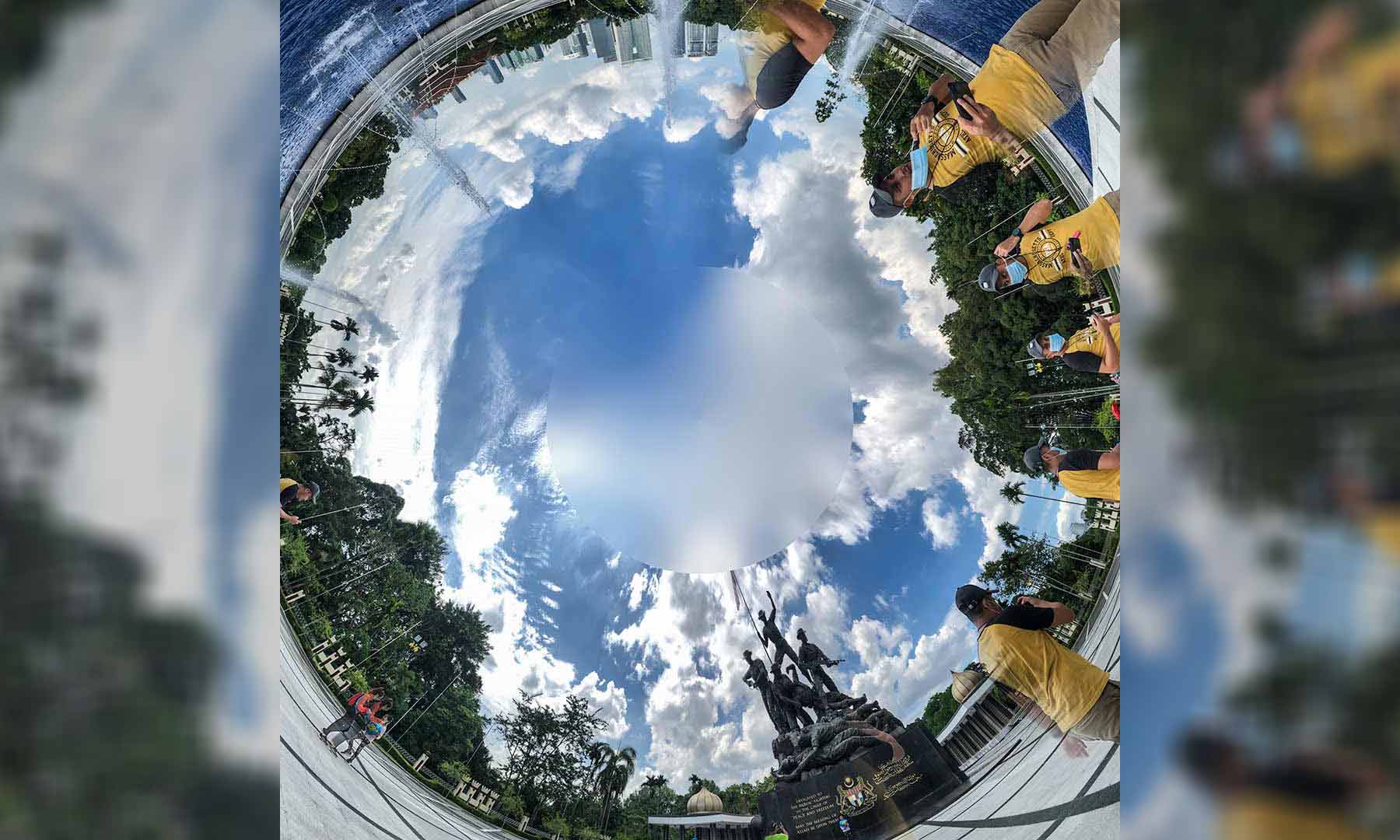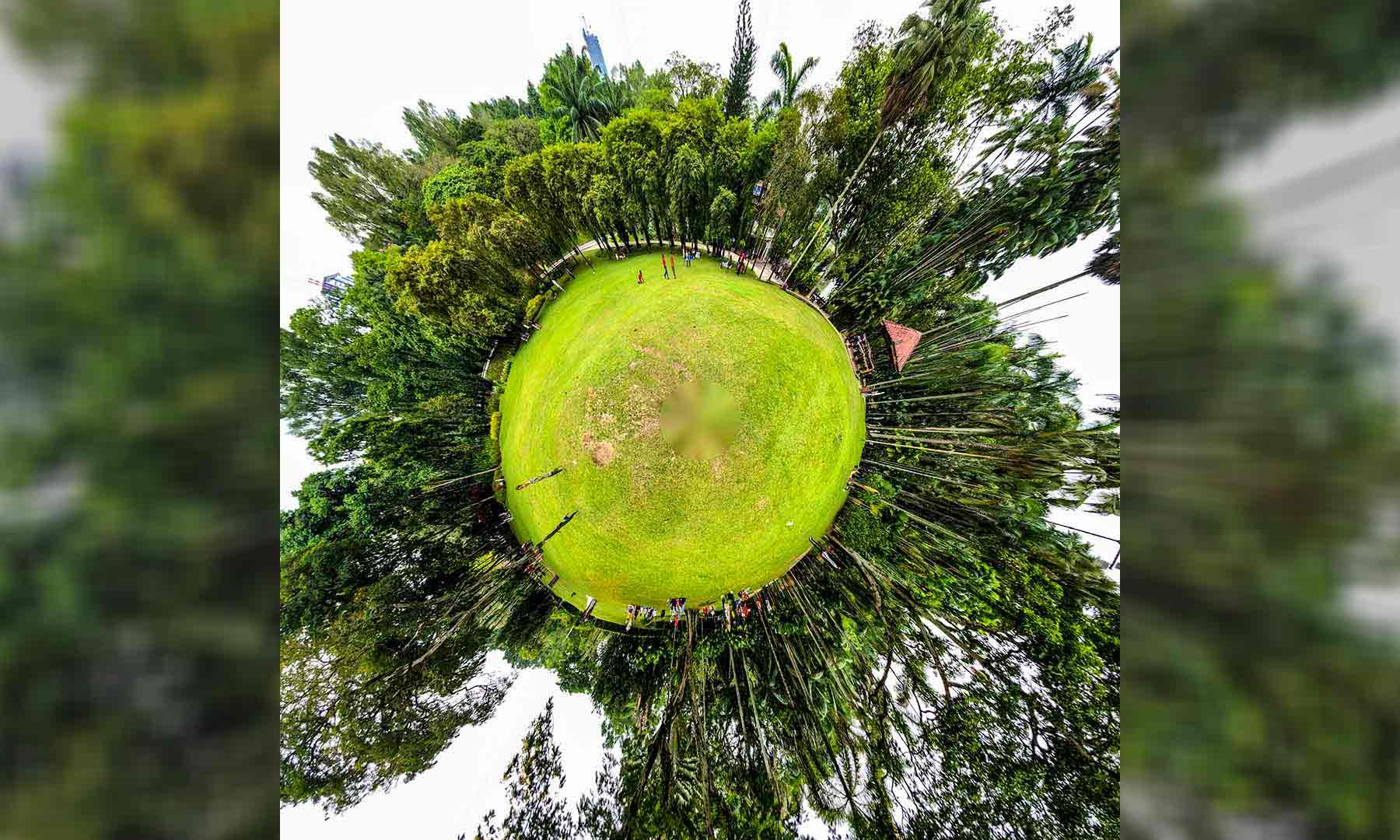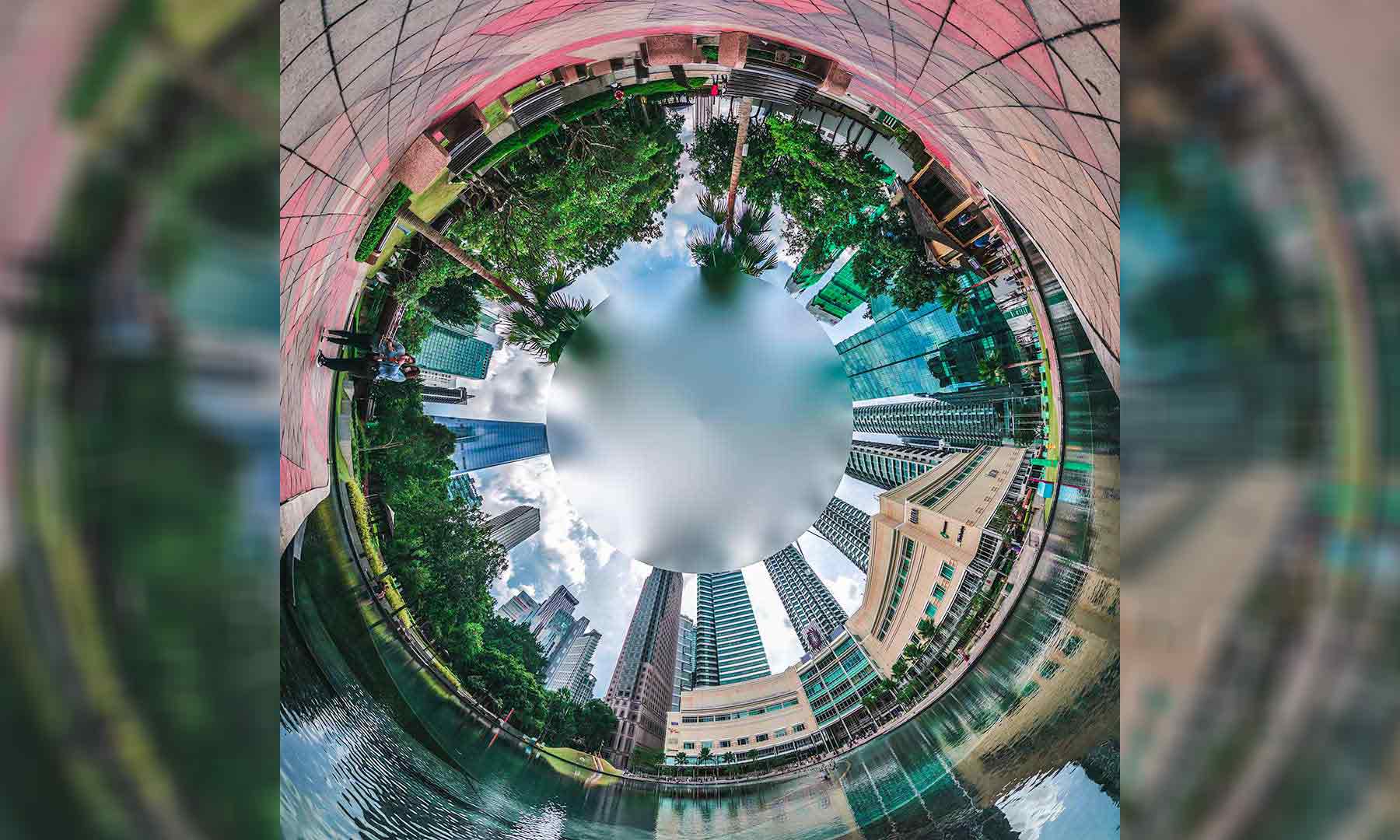 You may be tempted to believe you're standing in the middle of a city street or underneath a star-filled night sky. It's an experience you don't want to miss!
Interact with yourself with various possibilities. Create a half picture and another half with you in the same shot but with amazing video actions!
Create cinematic motion blur between two shots! Unleash your creativity and impress your friends with this awesome effects.
Impress your followers with the instant before-and-after easy creation. Transform your videos within seconds. Be your own videographer
More cool effects are coming
Filming is fun with easy-to-use creative modes as your magical tool. Unlock new creative modes by updating your Revo Pod App.
Introducing
the Color
Switcher
Quickly switch colors on the fly
Join our team through the Revo Affiliate Program and become a brand influencer! Get special access to product launches, promo codes and earn a commission by sharing this magical tool you love with your friends and followers.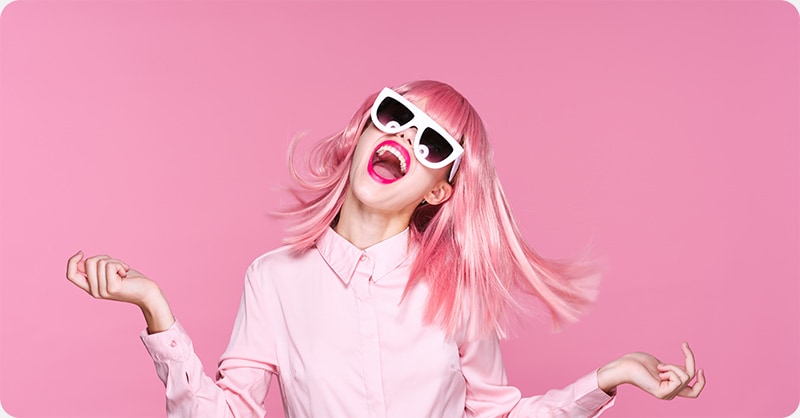 Show us your favourite modes and tag #revopod for a chance to be featured!